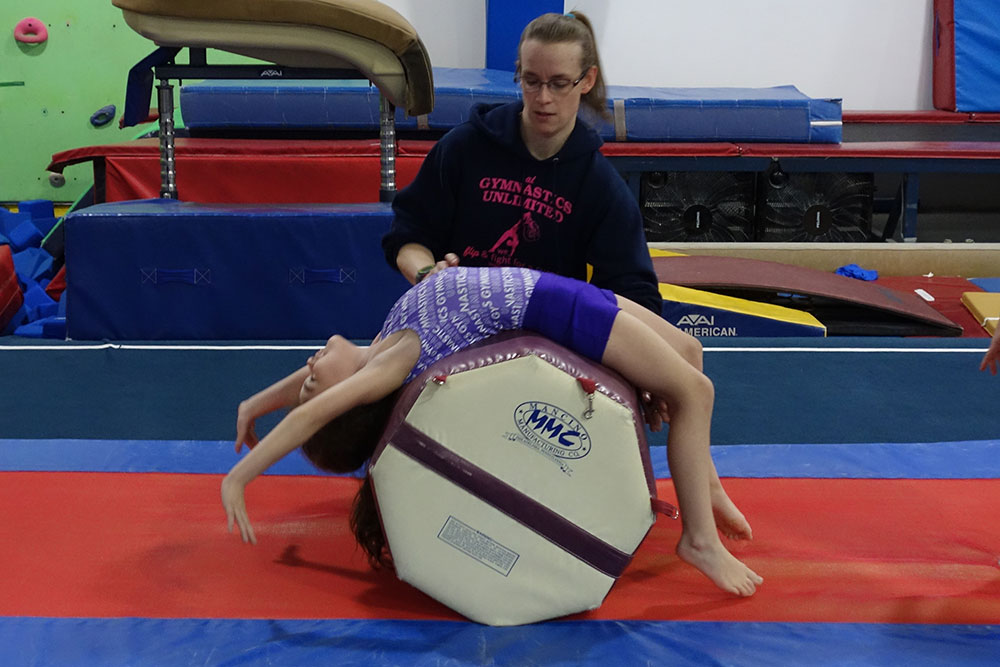 Independent Class for students 8+
Is your daughter eager to show her skills? Rising Stars has 3 levels, and each ensures that students develop and maintain excellent form and technique as they master more and more advanced skills.
Our Rising Stars 11+ class if for advanced gymnasts not yet old enough for the High School Gymnastics class.
If your daughter is new to gymnastics, consider our Future Stars 7+ class for ages 7-10. This class is a good stepping stone to Rising Stars.
*Starred classes begin the week of July 8, 2019. If you'd like to begin class immediately, please be sure to register for both sessions.
All Rising Stars sign-ups get a FREE LEO on their first day!
(One per student.)