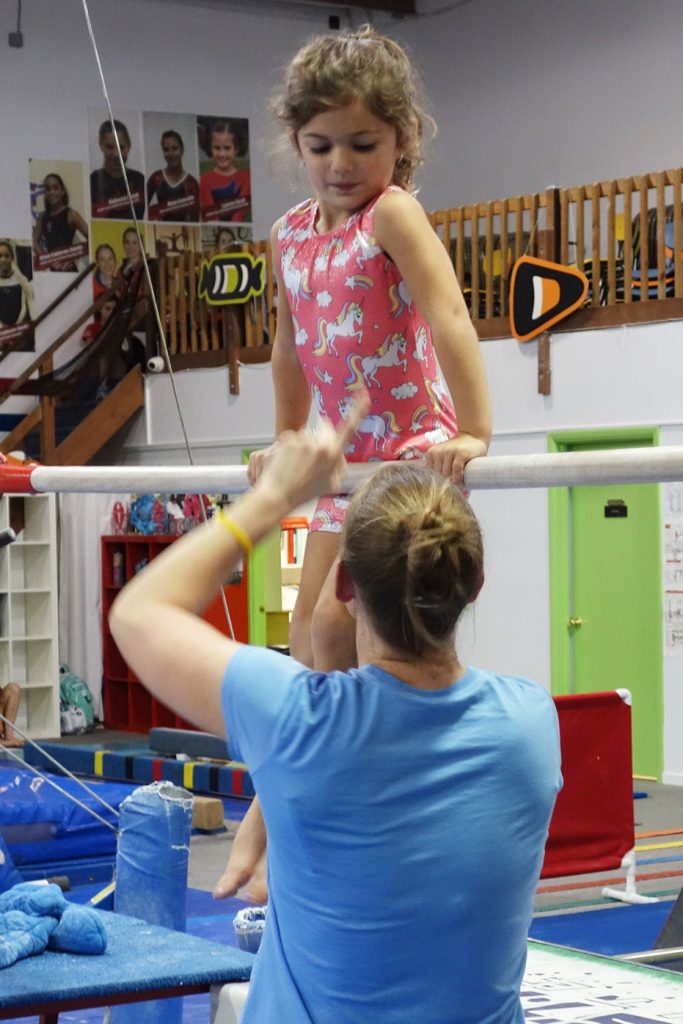 Independent class for ages 6-10

The Future Stars curriculum is a two-level class. Students are evaluated throughout the year to ensure they are moving forward. Parents can track their progress using our online Skills Tracking in the Parent Portal!
Regular Future Stars classes generally teach ages 6-7. Our Future Stars 7+ class teaches ages 7-10 and is good for girls who are not ready to move up to a Rising Stars class just yet. It is also good for older beginners!
All Future Stars sign-ups get a FREE LEO on their first day!
(Does not apply to boys' class. One per student.)