GU has over 30 employees who maintain First Aid and CPR certifications. All coaches are safety-certified and all staff are background checked. Our instructors, coaches, and administrators are the brightest stars in the business, and each is hired for his or her unique talents, credentials, characters, and — most importantly — love of working with children. We have local, regional, and national experience, and continue our own learning at seminars and clinics.
We are each vastly different and unique, but we have one thing in common… we've all come together in one great place, Gymnastics Unlimited, to accomplish a shared dream of helping children grow up strong, healthy, and happy.
Learn more about our owner, Kathy McCormick, here. And learn more about our facilities here.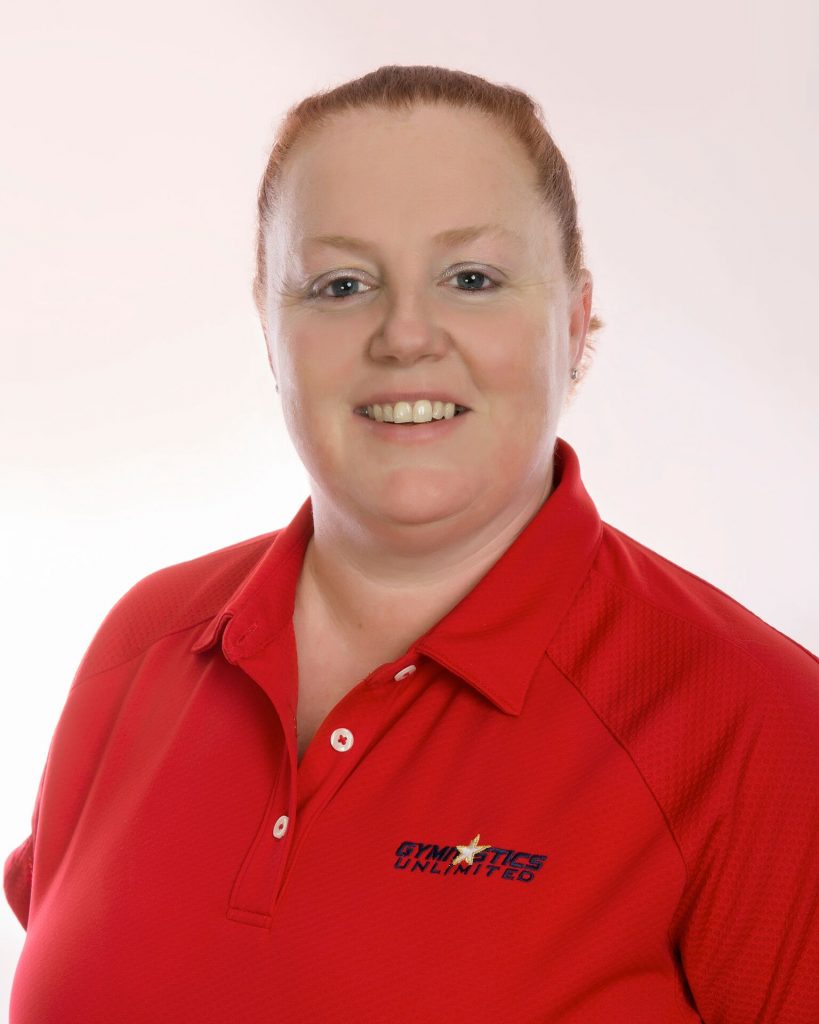 Coach Barb
Came here as a gymnast almost every day since age 6, with owner Kathy McCormick as her coach
Went to Ball State Indiana with a scholarship in gymnastics, and graduated with a degree in Elementary Education
Took a full-time coaching job working for Kathy here at GU
Coaches Little Comets, Parent/Child, Little Stars, Kinder Stars, Future Stars, Mini Stars pre-team, and USAG 6/7/8 teams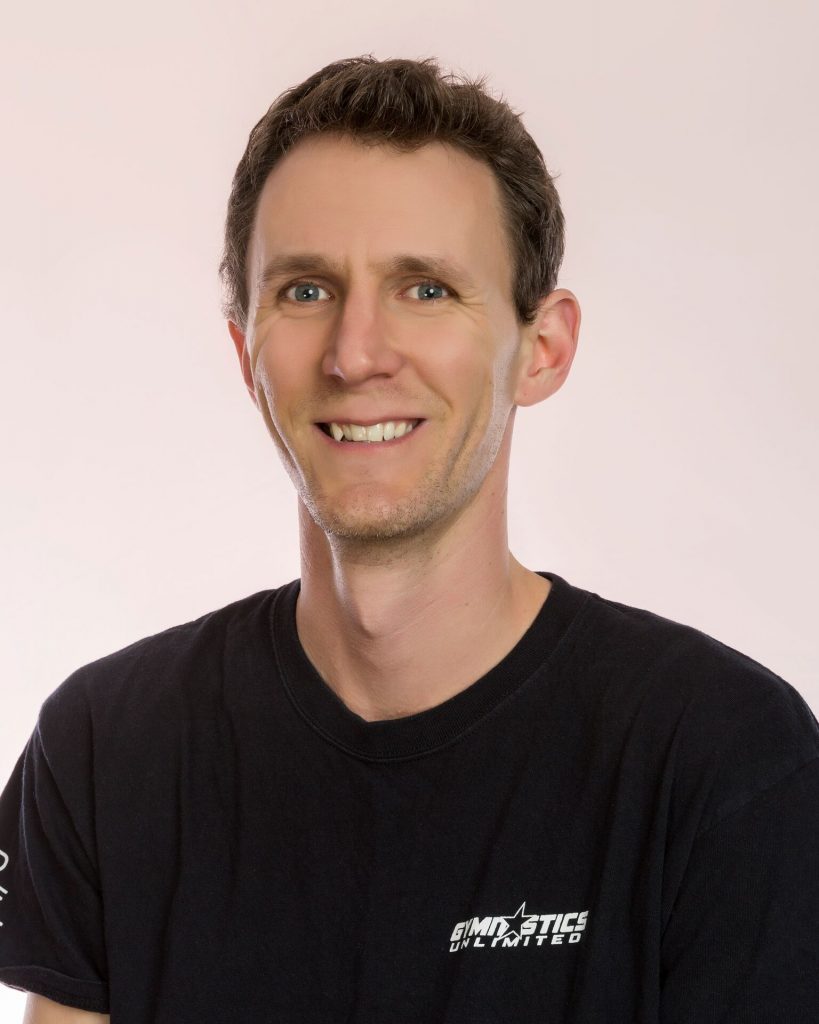 Coach Zoey

Was a competitive gymnast for 8 years in Perth, Australia before going to college for Education, Anatomy, and Sports Science
Coached for 7 years in Australia
Currently a teacher in the Flemington School District
Coaches USAG 6/7/8 teams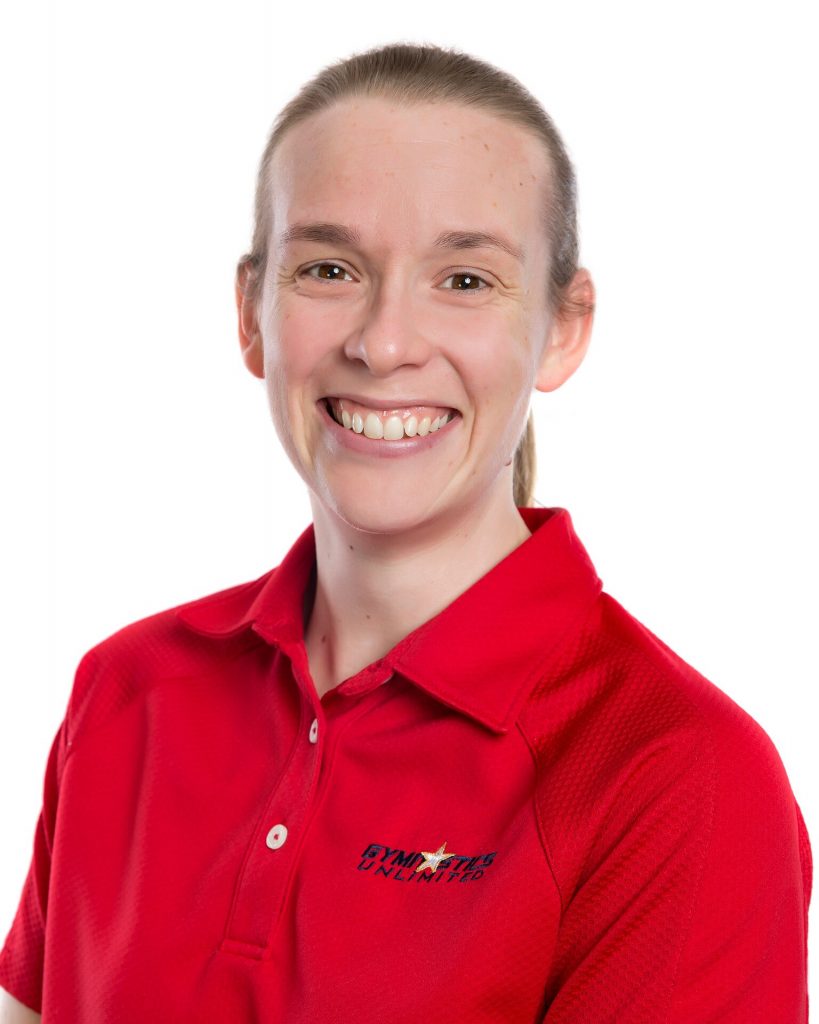 Coach Kathleen
Went to University of Delaware, where she graduated with a degree in Health & PE
Has been coaching for us 10+ years
Loves Dancing with the Stars, skiing, and traveling with her husband to National Parks
Coaches Future Stars, Rising Stars, Galaxy pre-team, XCEL Platinum team, and USAG 3/4/5 teams, and leads the annual All School Meet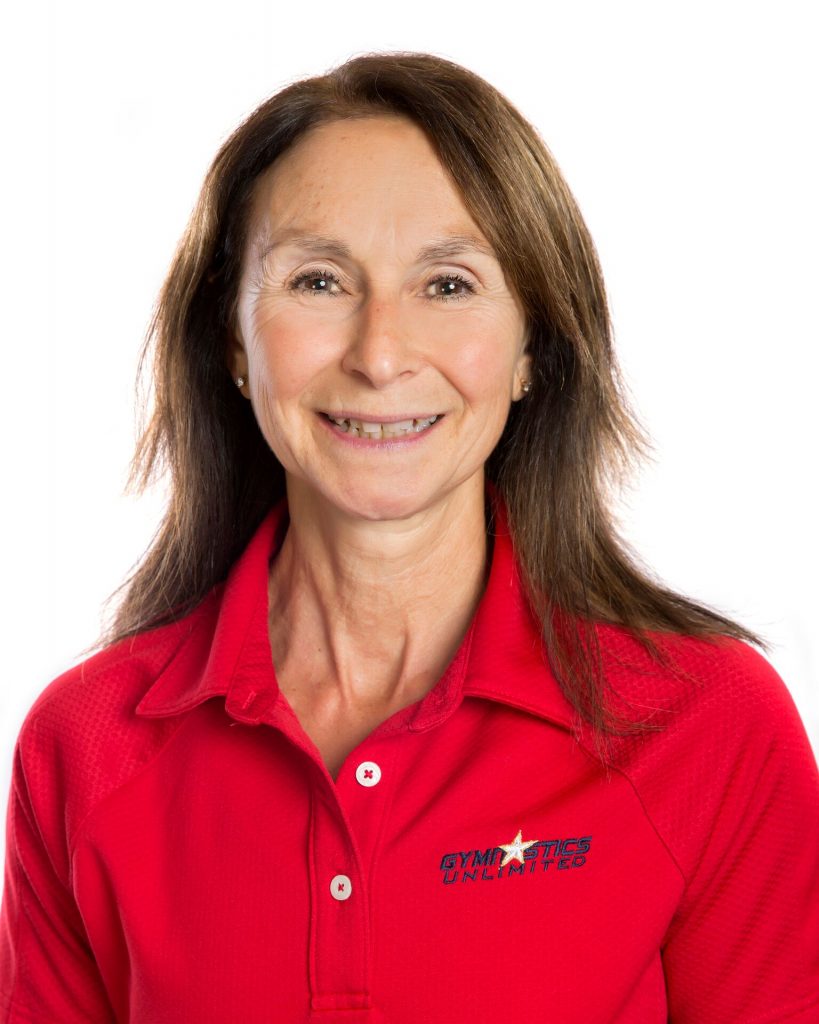 Coach Rita
Went to Rutgers University, where she graduated with a degree in Dance/PE
Passion for sports, exercise, gardening, and healthy cooking
Enjoys long walks with her pups
Coaches Gym Stars, Mini Stars pre-team, and USAG 3/4/5 teams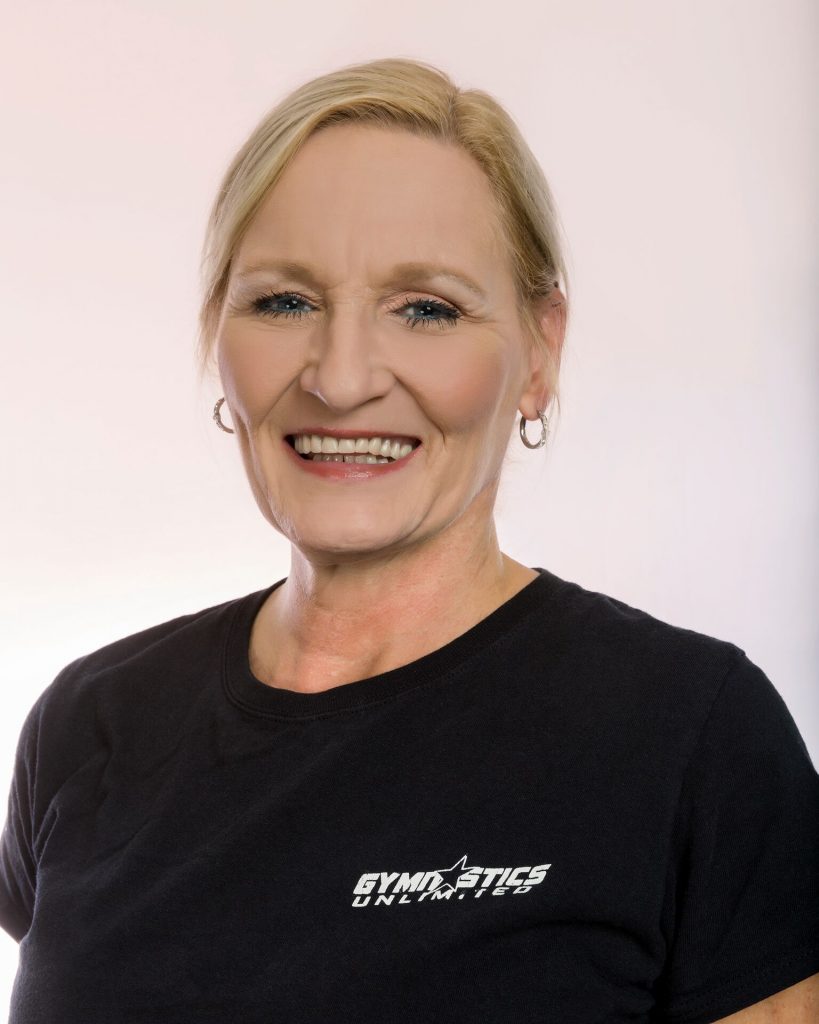 Coach Chris
Went to Middlesex County College for Liberal Arts and Physiology
Also works as a high school gymnastics judge
Gardens and raises chickens at home
Coaches Kinder Stars, Future Stars, Rising Stars, High School Gymnastics, Tricks with Coach Chris, and JOGA team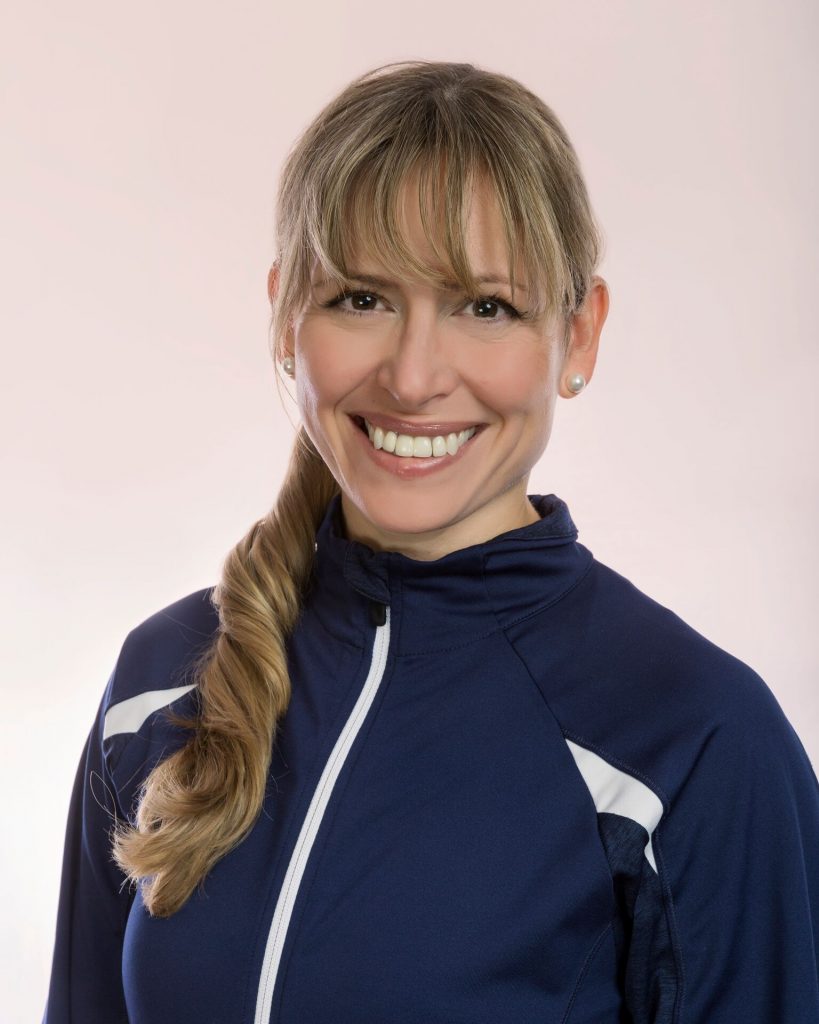 Coach Lizzy
Went to the University of Richmond in Virginia for Business Administration and Marketing Finance, then got an MBS in Finance at Hofstra University
Active in circus arts and flying trapeze
Owns an Amazon Parrot named Beauty
Coaches Lil' Ninjas, Ninja Zone, Yellow Ninjas, Acro team, XCEL Bronze team, and XCEL Gold team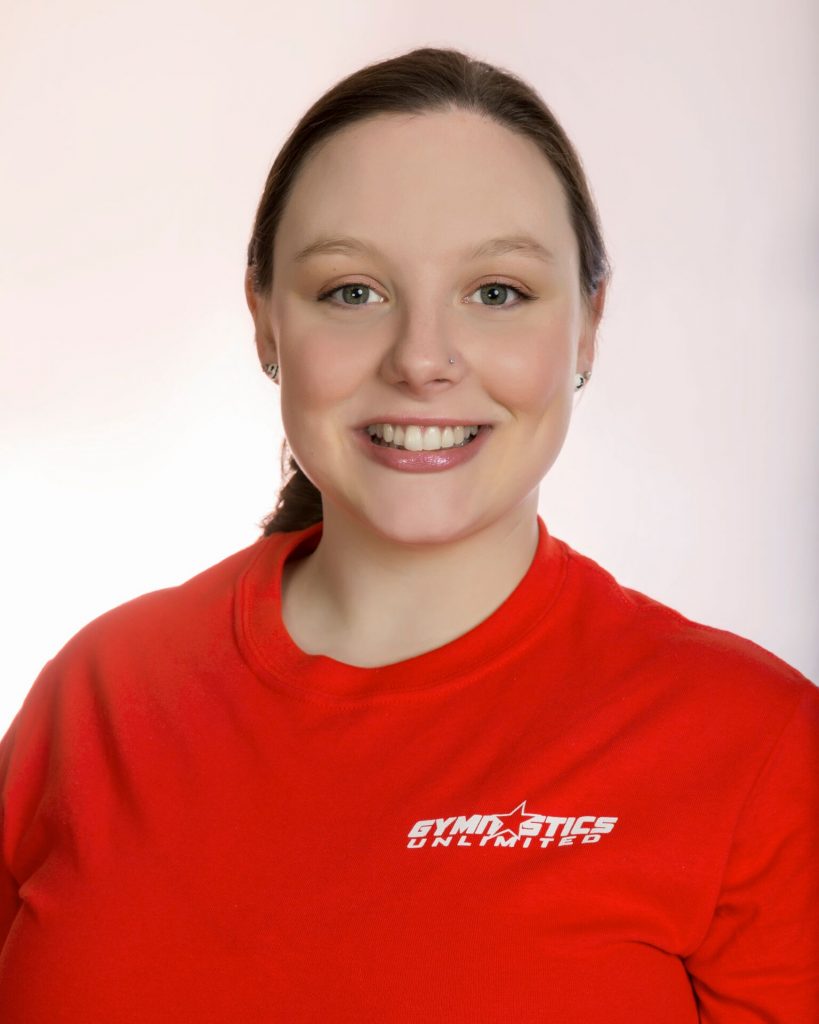 Coach Kate
Went to SUNY for Human Movement & Education
Harry Potter enthusiast
Camp Kids and Special Events Director 
Coaches Kinder Stars, Future Stars, Rising Stars, Lil' Ninjas, Ninja Zone, Junior Tumbling, XCEL Platinum team, and leads all special events, including birthday parties, scout events, and monthly drop-off events